Ways of Giving Thanks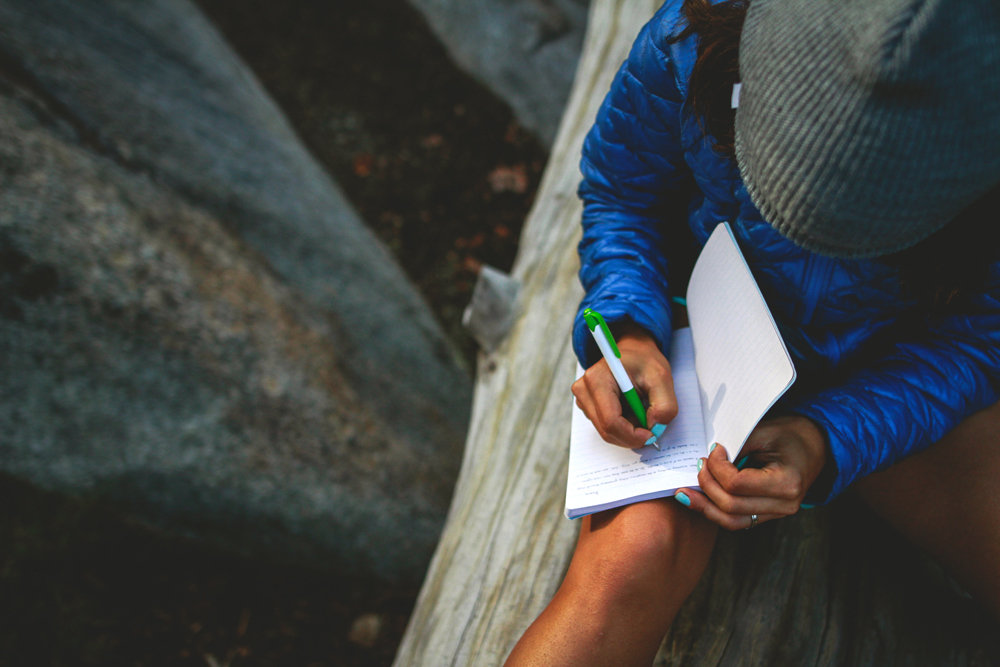 November has arrived, and with it, the season of giving thanks. It's also Veterans Month, and there's no better time to kick off your attitude of gratitude than on Veterans Day, November 11. There are countless ways of thanking veterans: sending letters and photos, creating art, assembling a care package, volunteering, and more. Don't wait until Thanksgiving to give thanks. Get a jumpstart by thanking a veteran today. Here are some ways to spread the love.
Send a Veterans Day thank you letter. Protecting the country can feel like a thankless job. Members of the military often spend long periods of time away from friends and family, making enormous sacrifices. Dedicate this Veterans Day to thanking anyone who is serving or has served. Write a letter that expresses your gratitude and add a little artistic embellishment. Print out these military- and veteran-themed coloring pages and break out the markers. Then, send it to a non-profit organization, such as Operation Gratitude and A Million Thanks, who can make sure it gets in the hands of a hero.
Assemble a care package for a soldier and keep in touch long-term. The non-profit, Adopt A US Soldier, connects volunteers with troops in more than 170 countries so they can give thanks by sending letters and care packages. If you're interested in connecting, the organization recommends that you plan on sending a weekly letter or card for long-term participation.
Send photos to friends and family who are serving. If someone you know is in the service, help keep homesickness at bay by sending them a couple of fun photos in time for the holidays. Snap a selfie, get a group shot with the kids, find your favorite family photo, and don't forget to include a photo of your precious pets. Transform those photographs into a holiday card you can print at home or use a digital photo for a card you can email to your favorite troops.
Remind others to show veterans gratitude. There are several ways you can encourage others to give thanks to veterans. Reach out to your local Veterans Administration office and find out what they need, then consider using social media to help get them those supplies (or donations). If your child is in school, ask if you can help coordinate any veteran-related activities, such as poster contests or scheduling speakers to come and talk (again, the VA should be able to help here). Pick a night and invite friends over for a "giving thanks" party and create care packages, crafts, or write letters to send to the troops. Visit the U.S. Department of Veterans Affairs site to find out if there are any events coming to your area where you can volunteer, and encourage friends to join in.
Give thanks during the holidays to our troops. Holidays can be especially hard for troops who are far away from friends and family. Check with your local Red Cross office and ask if they can pass along thank you letters to members of the military. The organization runs a Holidays for Heroes program but each local office has different needs.
Enlist your family, friends, or co-workers to sign a thank you note and organize a gratitude drive. Operation We Are Here, which provides resources to the military community and supporters, has a number of free downloadable thank you cards you can print and send off. On Thanksgiving Day, start a conversation with friends and family about the impact veterans have made on this country and discuss additional ways to give thanks.
These ideas are just the beginning. For more, visit the U.S. Department of Veterans Affairs blog and see what veterans suggest when it comes to giving thanks on Veterans Day, Thanksgiving Day, and throughout the year.